Website Maintenance
Your website doesn't keep running on it's own. It needs maintenance to keep running smoothly and securely. We help make sure your website is up-to-date for search engines, hosting, security, and more.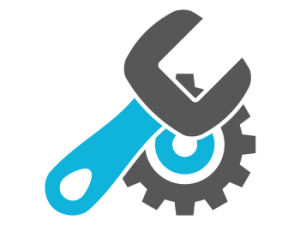 Your website won't help your business if people can't find it.  Search Engine Optimization (SEO) helps make sure your website shows up when people are looking for you. It isn't rocket science, but it needs to be done right. Let our SEO experts help make sure that your website gets found.
Once your website is built, it needs a home. We have many options for website hosting from shared, to VPS, to dedicated servers. After all, your website is only as good as your hosting.
Website security is more important than ever. And the best way to secure your website is to be proactive. We do this by keeping your website up-to-date, actively preventing intrusion, and monitoring your site regularly. After all, your customers deserve to have their data safe, and showing them you know that will speak volumes.
Do you need something other than SEO, Hosting or Security? Use the form to the right to tell us about your website and what we can do for you. And don't be worried if you're not sure exactly what you need. We work with clients of all technical levels. So feel free to use words like "that thing at the top of the page" or "the watcha-ma-call-it on the side of my website" because we've heard them all. We just want to help you with whatever you need.