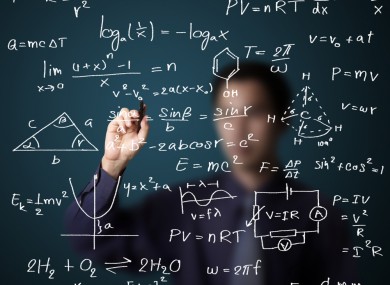 With three easy steps, you can have a website up and running in no time.
Click the right arrow to continue or
Contact Us Now!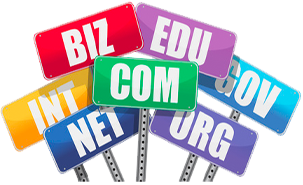 If you already have a domain name (like www.sixu.com) you're one step ahead. If not, register your domain name with us and you'll never have to worry about it. We take care of everything.
Click the right arrow to move to Step 2 or
Learn More About Domain Registration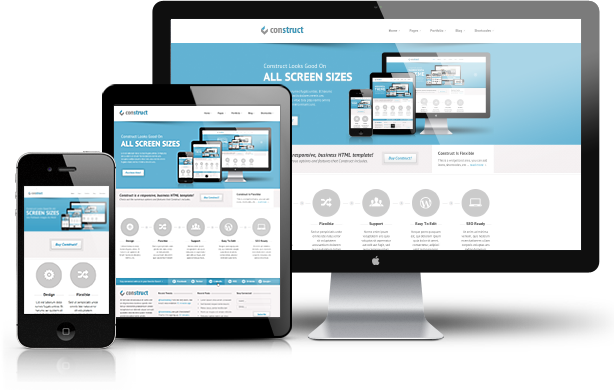 We partner with a group of graphic designers that specialize in websites. Start from scratch or be inspired by other websites. Either way, we'll make sure you end up with the website look and feel you want.
Click the right arrow to continue to Step 3 or
Learn More about Website Design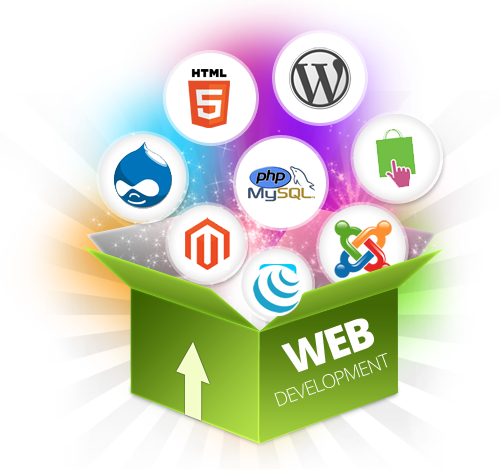 A good domain name can make a difference. We have years of experience picking a name that will help people get to your website. And did you know that a good domain name can even help your website show up better in search engines. Let us help.
Graphic design is an art. Website development is a science. Don't believe anyone that says they can do both. Use one of our website graphic designers to create a one-of-a-kind website that represents your business.
We'll build your website with the newest technology so it's secure and works perfectly. Every website we build is responsive, so it displays beautifully on desktops, tablets, and mobile phones. We work with many modern Content Management Systems (CMS) including WordPress, Drupal, Joomla, and more.